Damn, that interview is a tough act to follow! Nice work Clarke & thanks for taking the time Zac!

Well the weekend of the Brooklyn Invitational was just pure bananas for me. I work at the shop on Fridays & Saturdays and we had our own super sweet British bike show on Sunday. So an hour and a half ride up to the shop on Friday, 2 hour ride to Brooklyn for the Dice party, 2 hour ride back at 5:30 am - including someone throwing a bottle at my head on broadway as I rode past, cleaned up the shop & helped get the place ready for the show, then 2 hour ride back to Brooklyn for the invitational, then crashed at my friends pad in Jersey City on Saturday night & then about an hour and a half ride back to the shop on Sunday. I was whooped for sure but the sort of whooped you are from having a kickass time for days.

I was so stoked to see so many good folks I dont get to see very often and also some super amazing bikes. One of the best parts of the weekend was taking some time Sunday morning to go explore some of the abandoned farm buildings around the shop. I love exploring abandoned shit & its been a while since I've had the chance. So since all my pics from the invitational look like everyone elses, I'm just posting some of my favorite pics from our show at Classic Cycles & the barn.




Some of the sweet goodies we found. Yeah, no shit - thats a milkometer!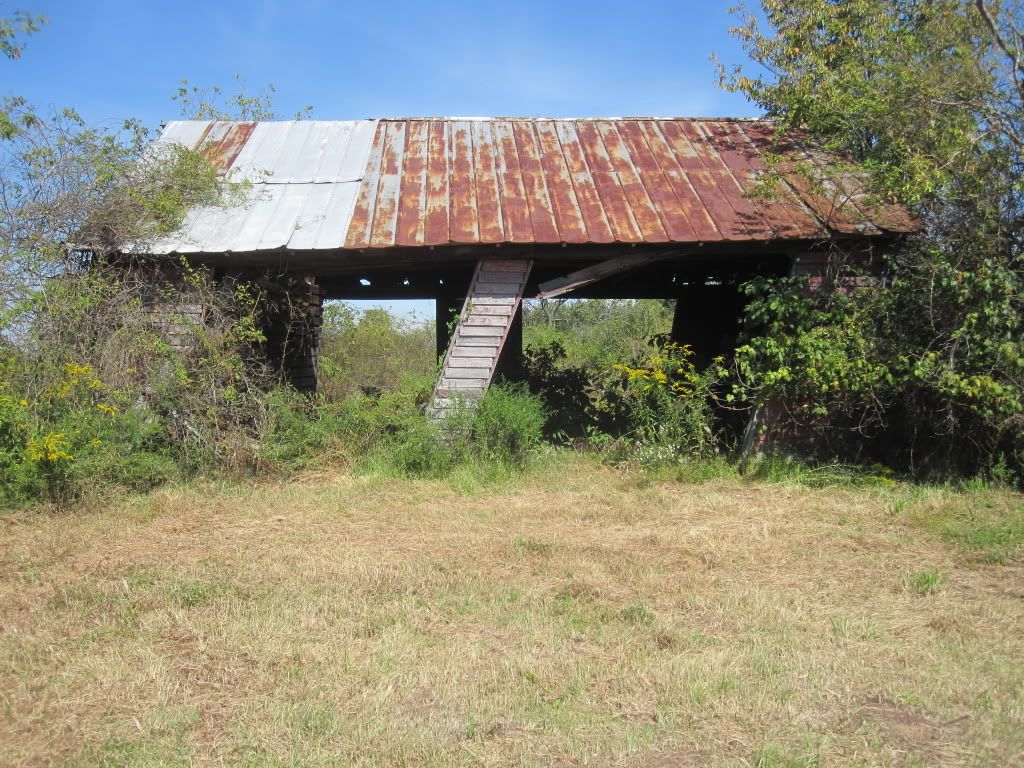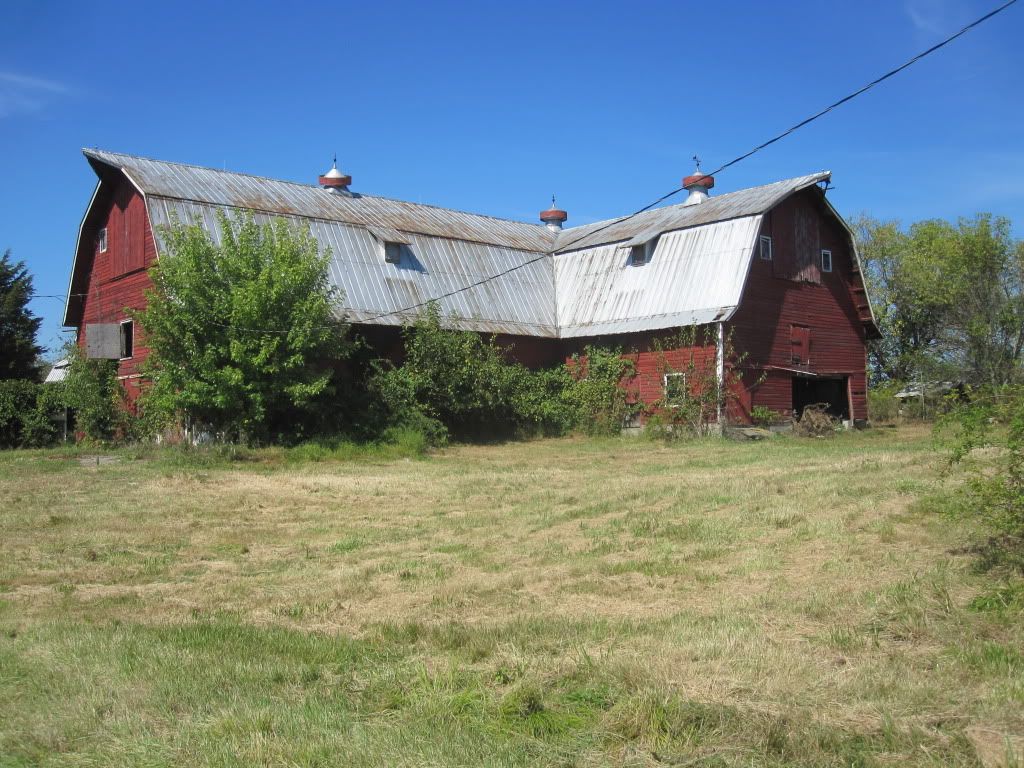 Mark & I think that this was an old arc welder. We found some rods nearby.
Barn face.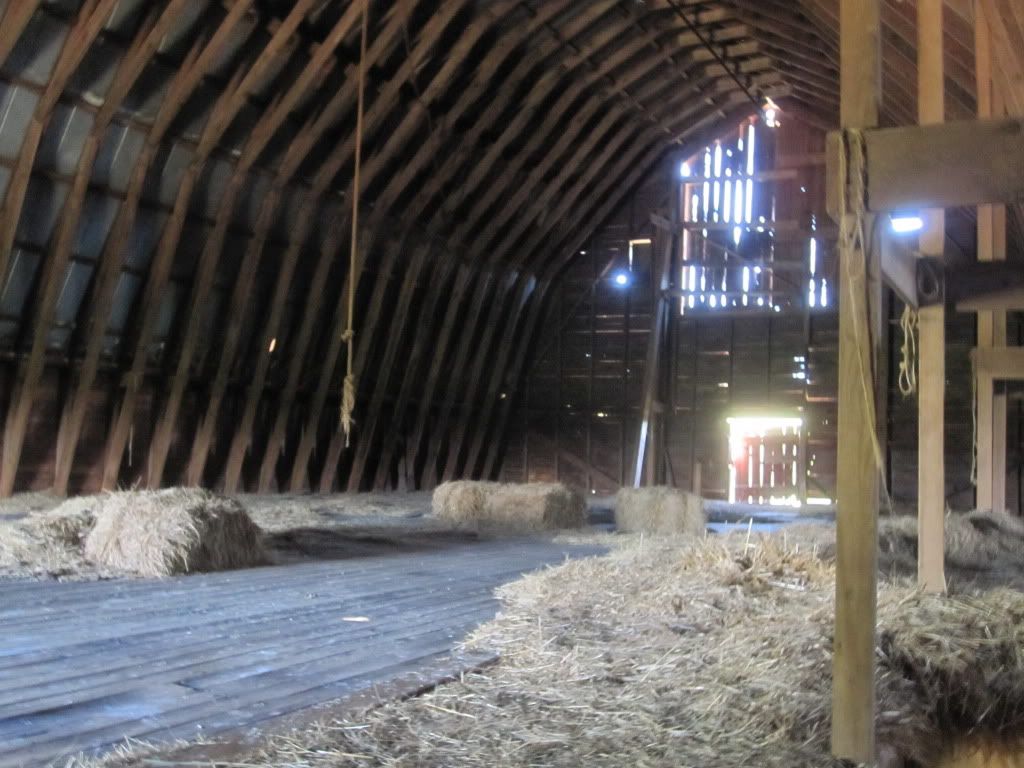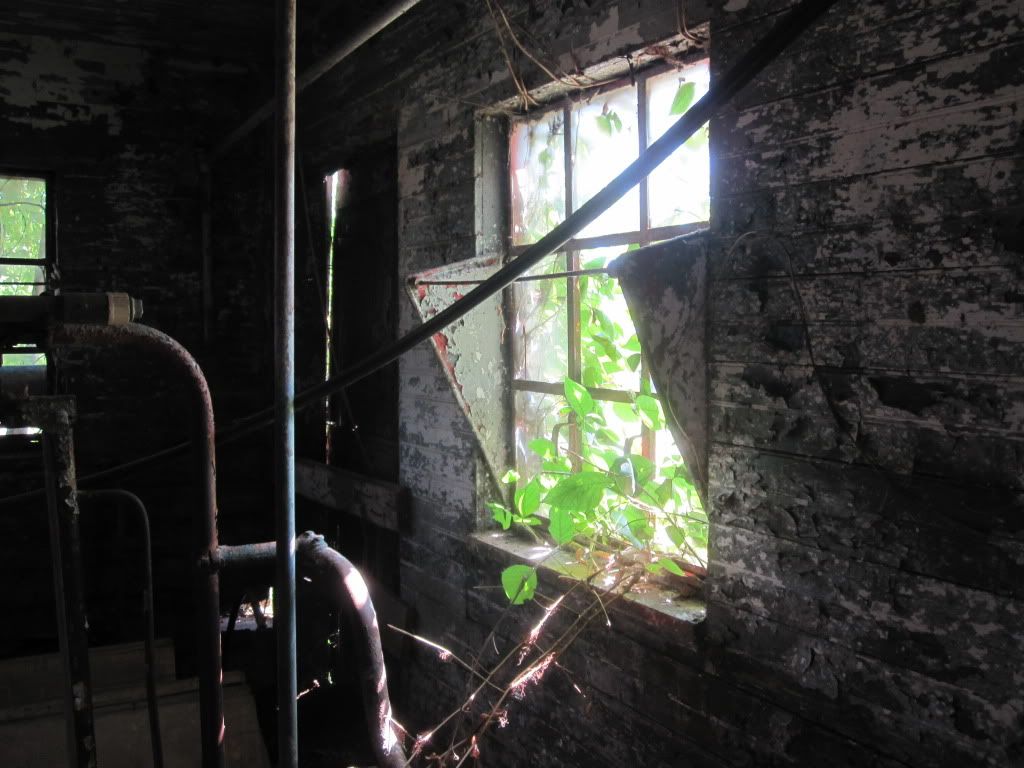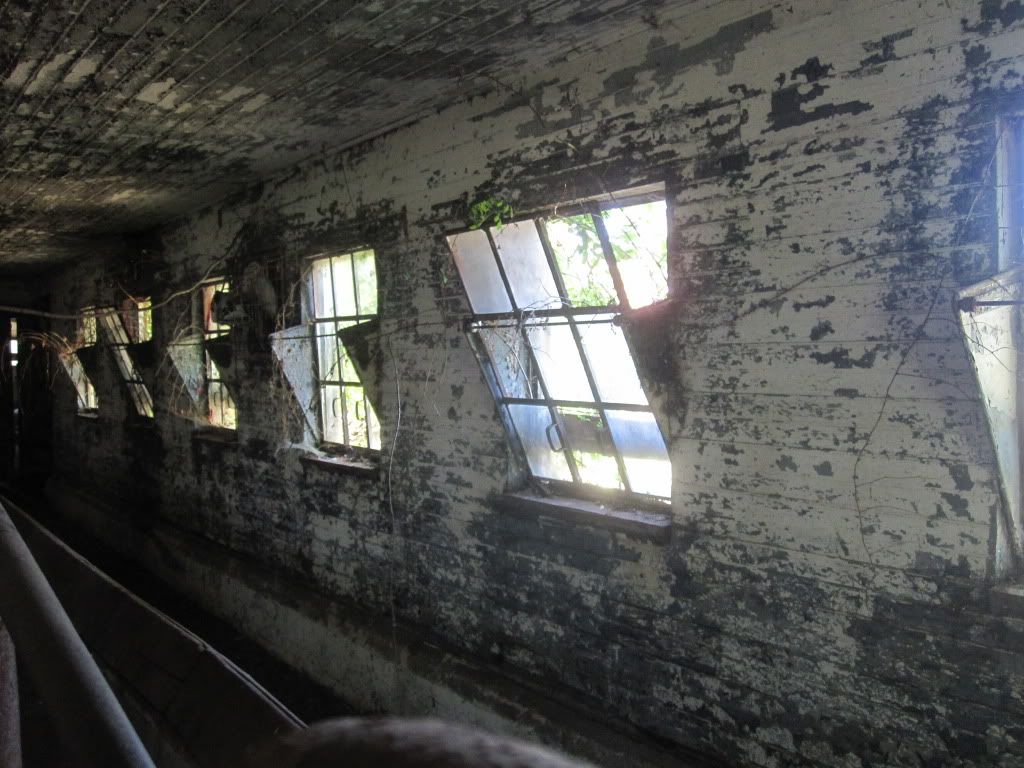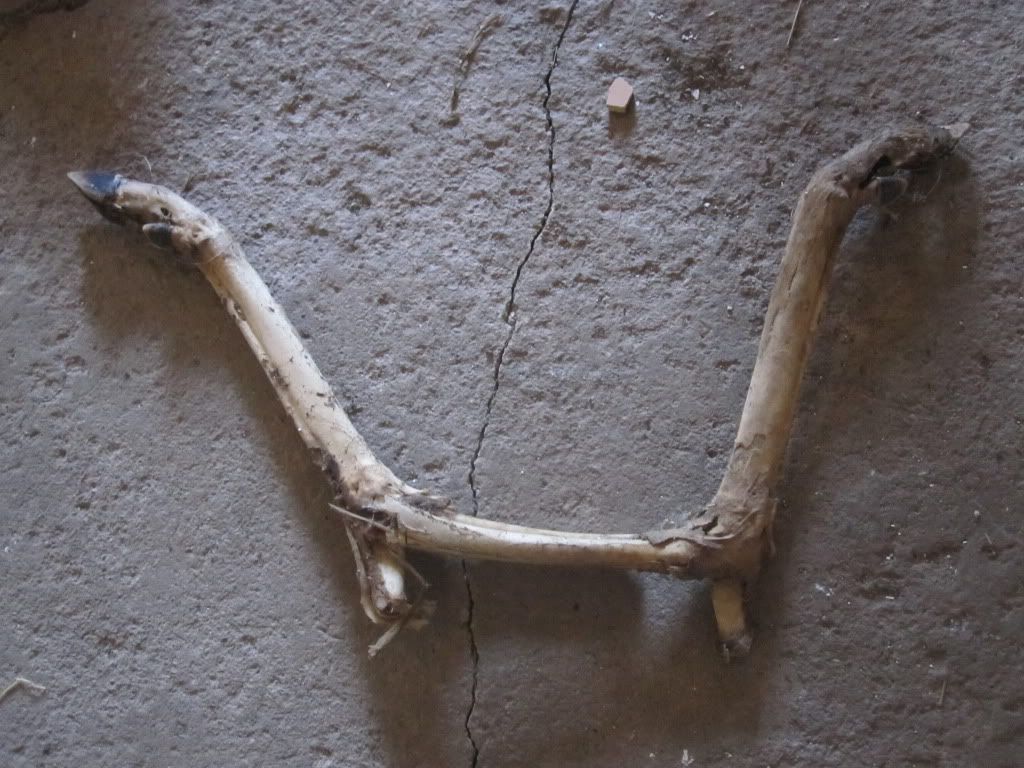 I found some broken deer legs & discovered that they'd make perfect bars for the next bike.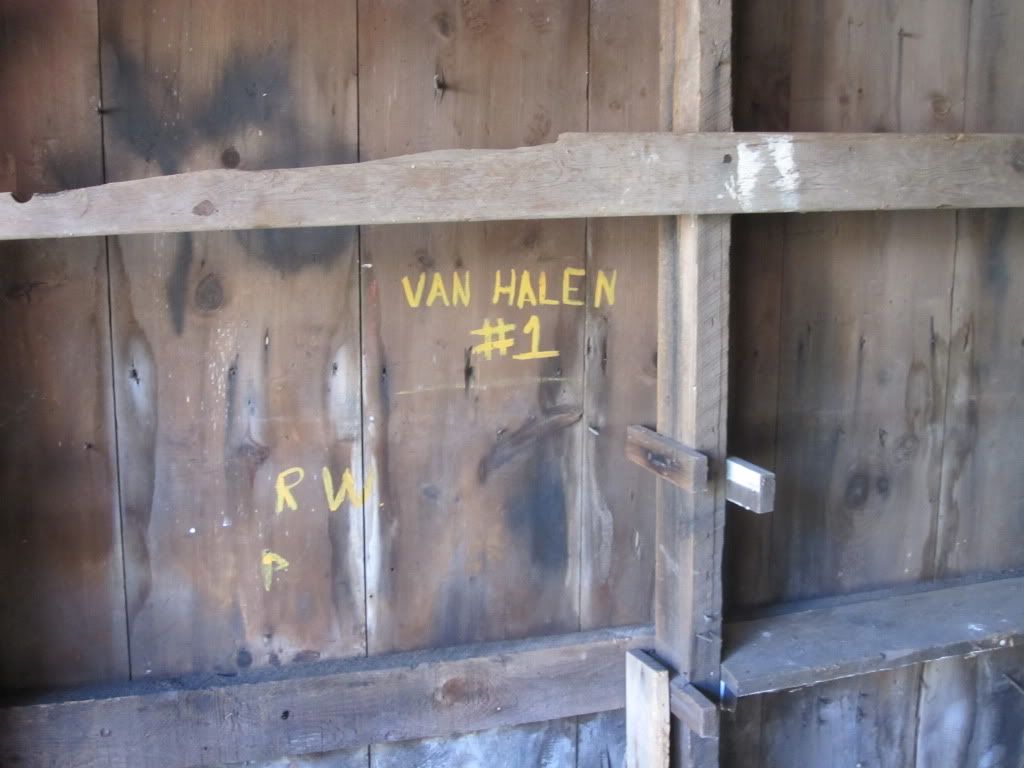 Yeah - only if they're talking about the David Lee Roth days.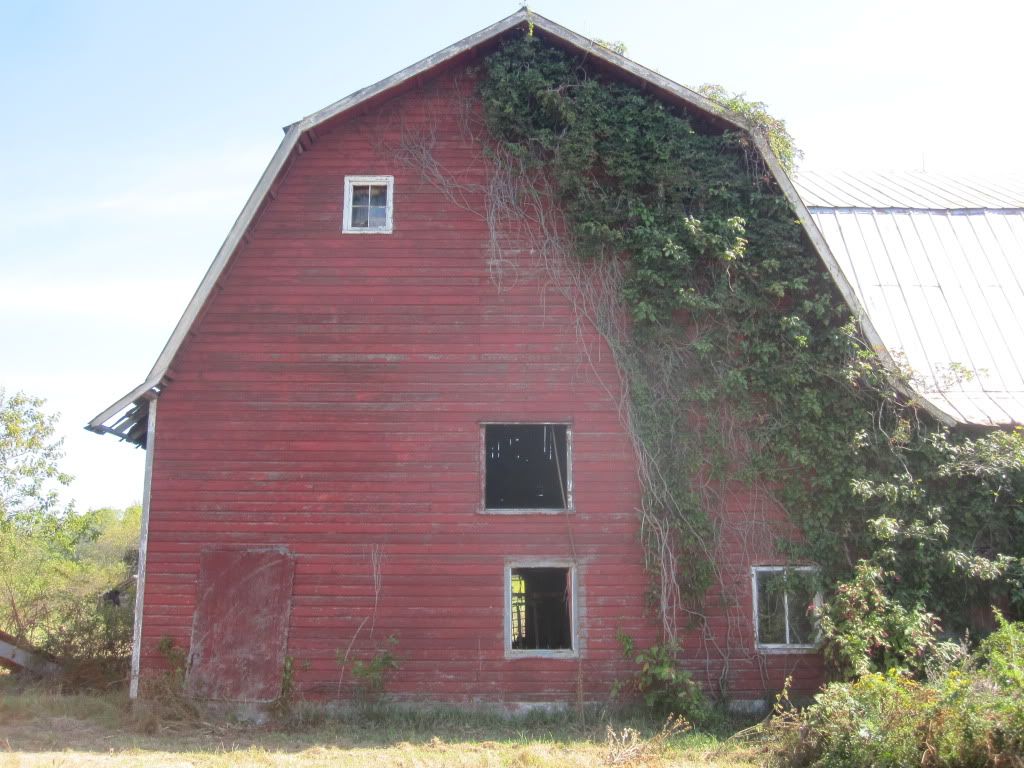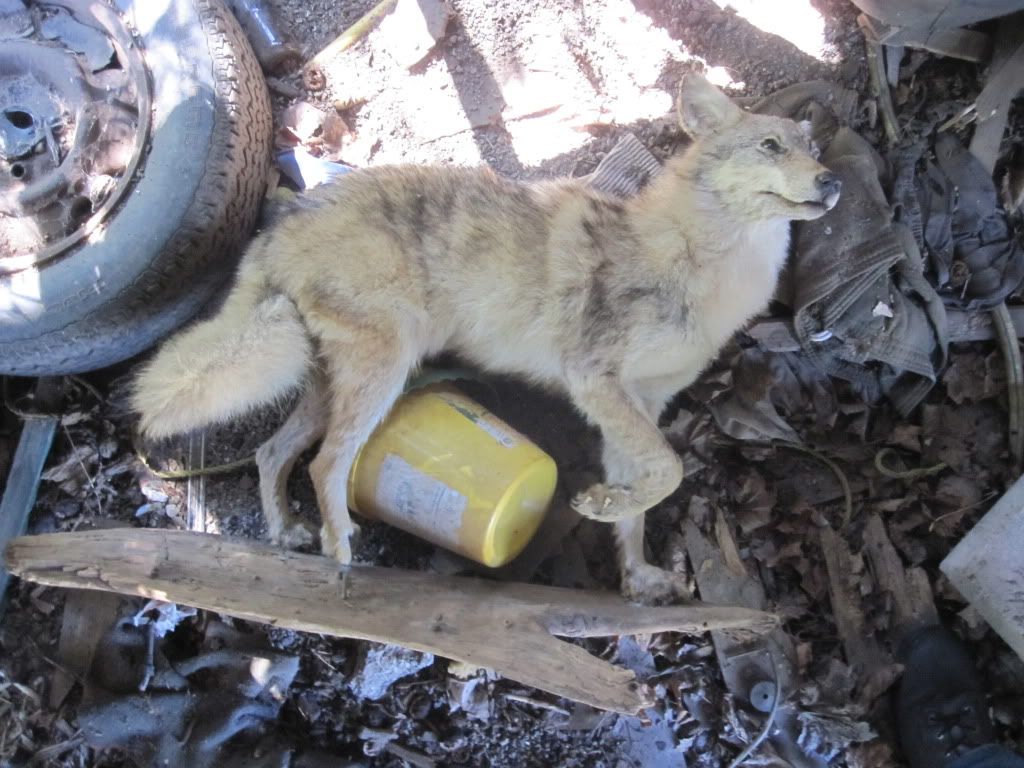 So yeah, we found a fucking wolf!
I still think we should take ol wolfie back to the shop to be our mascot.
Mark discovered he was actually quite friendly.
A Honelli. Its a Honda motor in a Benelli frame. Pretty neat machine.

These were the finest bikes of all. Sex on wheels.